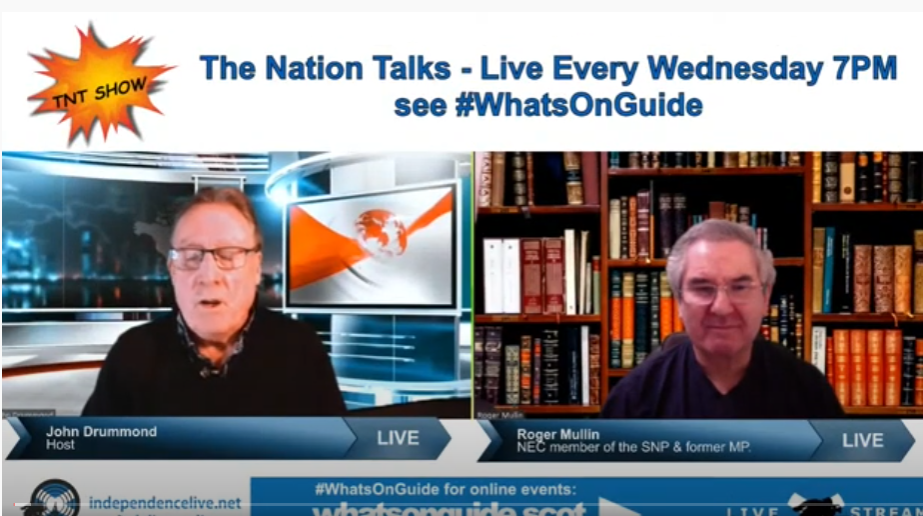 Host John Drummond's guest this week is Roger Mullin, former MP, Hon. Professor at Stirling University and newly elected National Executive Committee member of the SNP.
An entertaining and informative discussion across many of the issues of the day, with Roger bringing the wisdom of long years of experience to the table.
#37
Remember to subscribe to our podcast channel so you don't miss new episodes - thanks for listening!