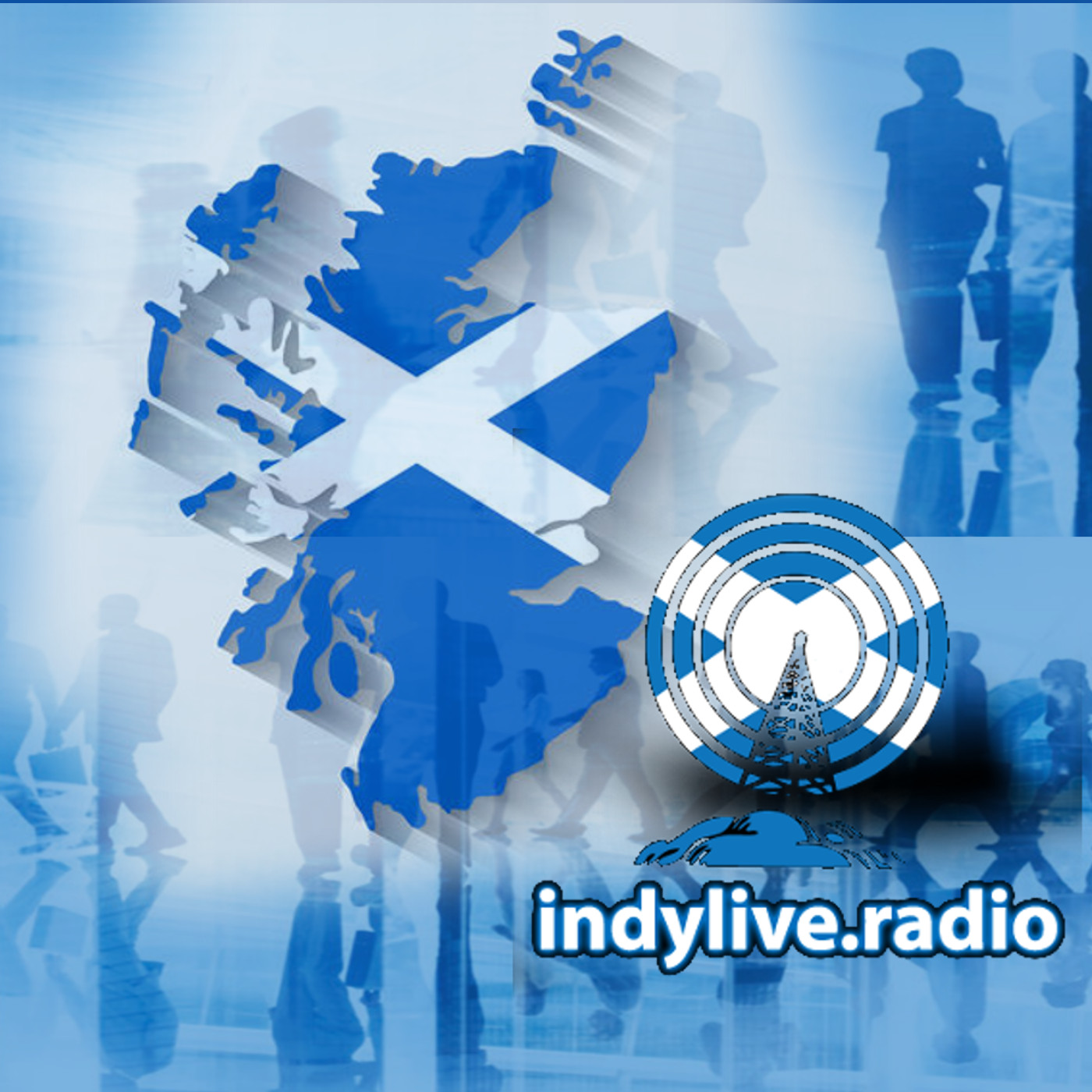 William Thomson and Kairin van Sweeden talk to Mike Small, Editor of Bella Caledonia and Author of "Scotland's Local Food Revolution" about Scotland's food security and food sovereignty.
00:12 Scotland has such huge food resources so why are we not food sovereign?
00:58 Obstacles to food sovereignty in Scotland
02:02 How do we improve matters -  and the "Fife diet"
03:23 A need for more connection between farmers and the community in Scotland
04:25 Breaking down food sovereignty
06:00 The impact of the IPCC report and the opportunity to do things differently
06:57 Can we really double the size of the Scottish Food and Drink industry in Scotland?
08:30 Export powerhouse Scotland can't square the circle with net-zero Scotland
09.25 Can Scotland really have food sovereignty without independence?
11:00 The hugely negative role and impact of supermarkets in Scotland
13:00 The need for more connections between farmers and the community in Scotland (part two)
14:00 We have an artificial food chain
14:45 The link between provenance and carbon
15:20 How we build more food sovereignty
16:10 Mike's book Scotland's Local Food Revolution Book
https://www.amazon.es/Scotlands-Local...
17:45 How do we confront landed power?
19:25 BREXIT and COVID have highlighted Scotland's lack of food resilience and lack of food sovereignty.