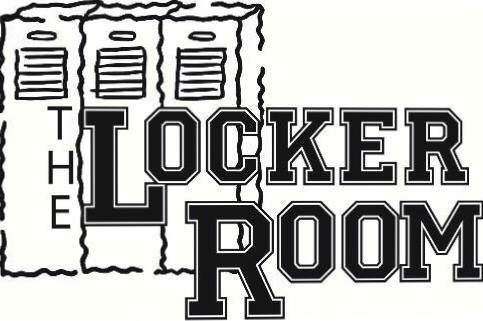 Brand new sports chat from indylive.radio.
In the first episode, hosts Michael and Matthew discuss the resumption of sporting events after lockdown and how to create atmosphere at virtual events.
As well as football, discussion covers a wider range of sports from horse racing to Australian rugby via snooker and shinty!
Join us at 11am on Tuesdays on Indylive radio or on demand from Indylive Radio Youtube channel and podcast channel
New Voices for a New Scotland