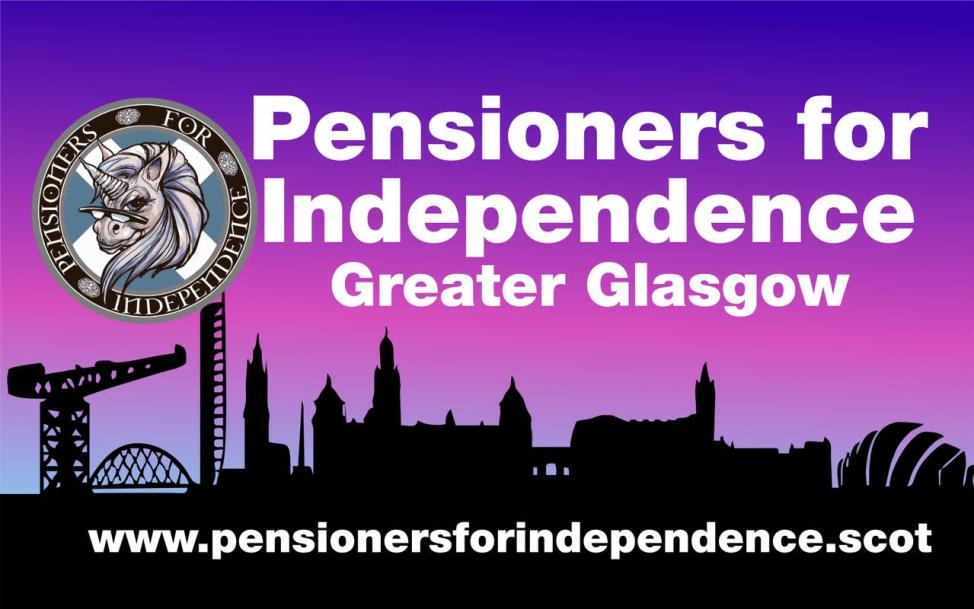 Brand new podcast from Glasgow Pensioners4Indy starts with a fascinating talk by former diplomat Craig Murray explaining the importance of international law, rather than domestic law, in relation to a country seeking independence.  
Because of its length, this podcast covers Craig's zoom presentation to a group of 60+ participants.  Part of the podcast contains the Q and A session
New episodes of Pensioners4 Indy podcast will be broadcast on Indylive.radio on Wednesdays at 7pm, repeated Thursdays at Noon and Fridays at 3am 
Also, you're welcome to drop by our Discord chat room to chat with indylive.radio presenters and other indy folk.  https://discord.com/invite/44R8Ntn
Hear the news you're not getting!