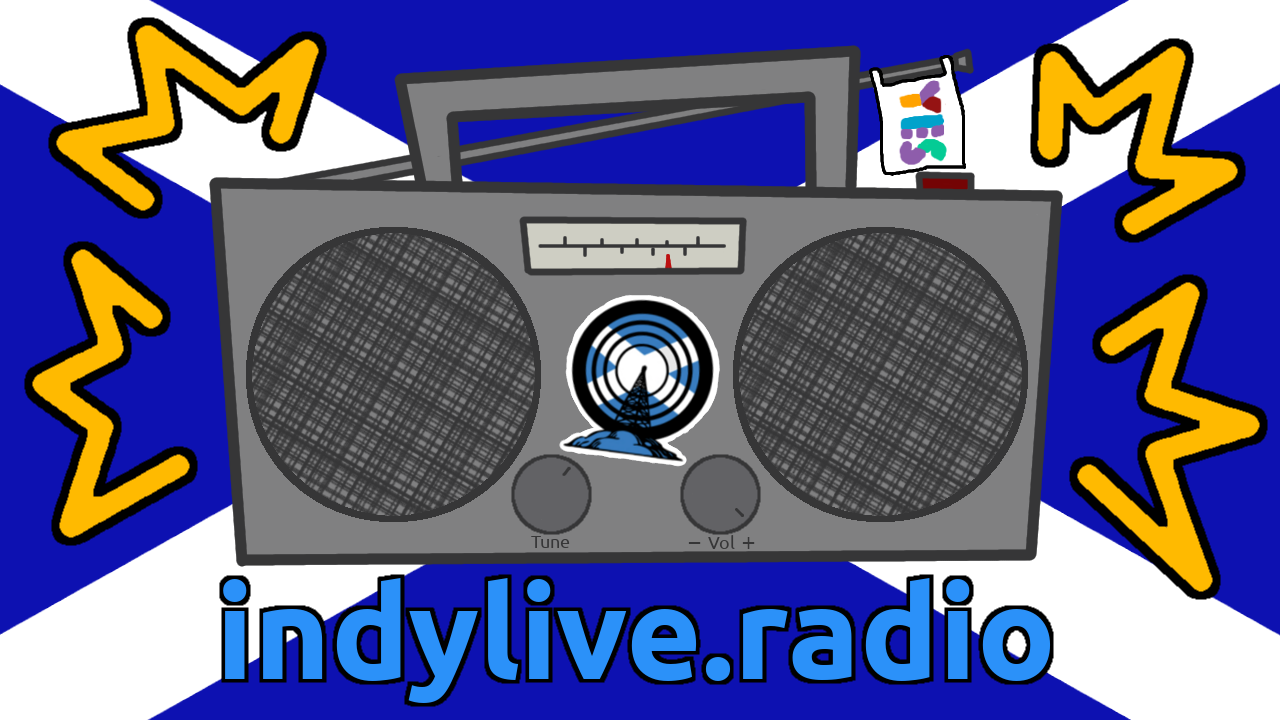 Welcome to the May/June issue of Team Talk, our Indylive Radio audio newsletter. 
In this issue we look back on our Holyrood election coverage and look forward to some special reaction shows following Scotland's Euro matches.  You can check our schedule for timings on www.indylive.radio/radioschedule.
We also find out what interviews James E has in the pipeline, checkout our guest appearance on the Yes Corner series plus an update on our new app, our crowdfunder and lots more news!
Our May21 spotify playlist of all the best new Scottish music releases is also available on https://open.spotify.com/playlist/4VhNcovmGfTt4DKoJbTK05