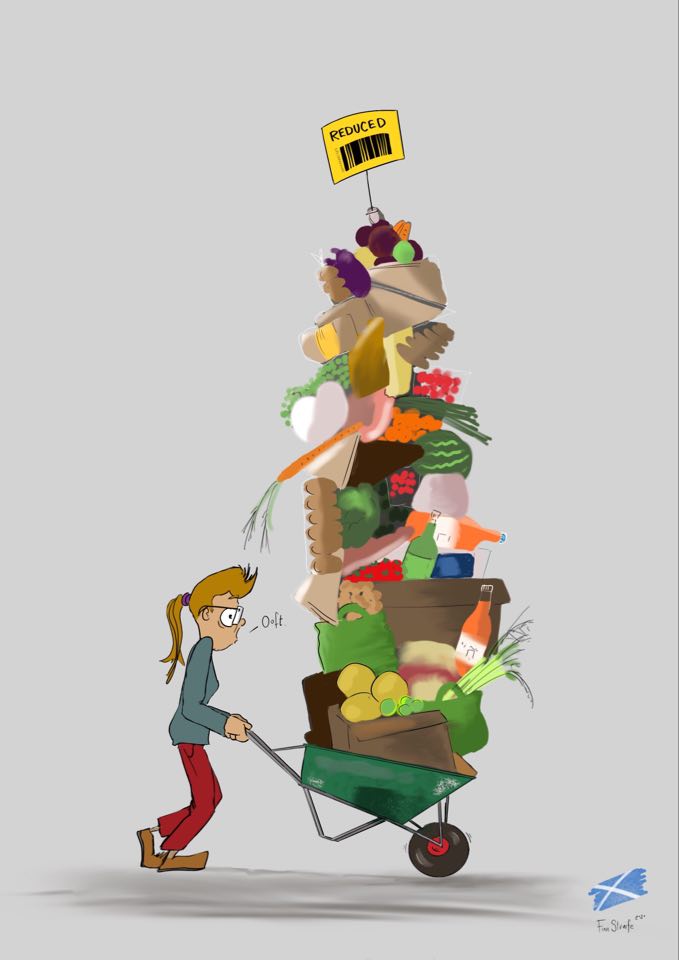 Hi, 
In this week's episode the WFIs have some questions for Dave Murchison, creator of Indy social media platform The Hub. 
We also bring you the news from 1883 with an excerpt from Jenny Eeles book Treaty of Union Articles:As Collected from the British Press 1700-1900 
Then, we drop into the virtual coffee shop where the conversation turns to the Olio app which aims to combat food waste from supermarkets by giving it away.
New show on Indylive radio on Tuesday at 10am, repeated Thursday at 6pm.