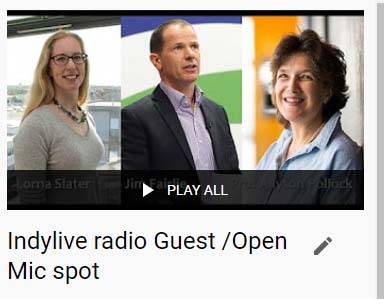 Part 2 of 2
This Guest Podcast is a panel discussion shared by Yes4EU which asks the question "Can we protect Scotland's food, health and environmental standards post- Brexit?"
Panel members are:  Lorna Slater, co-leader of the Scottish Greens
Jim Fairlie, co-founder of Farmers4Yes
Prof. Allyson Pollock,  Newcastle University and contributor to Independent Sage.  
Due to the length of the discussion, it was broadcast in 2 parts, in this part we hear from the third panel member plus Q and A.