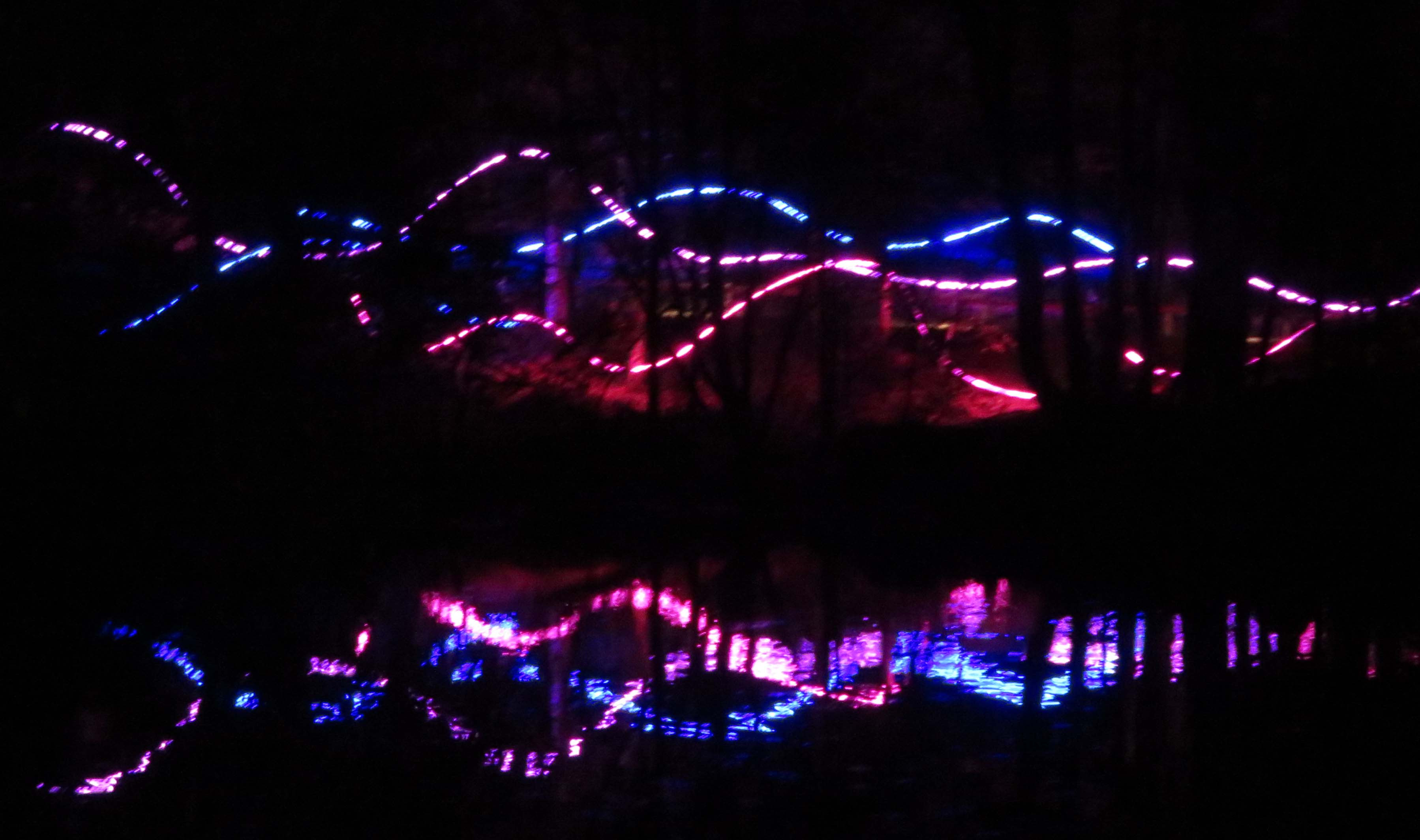 Our first Guest Podcaster on Indylive Radio's Open Mic Podcast spot is Professor Joe Murray who created this excellent short podcast about the unfairness of the situation the WASPI women find themselves in.
Indylive Radio - New voices for A New Scotland
If you have a podcast that you would like us to feature on our guest Podcast Open Mic spot, we'd love to hear from you.  Contact us by email at studio@indylive.radio or via our facebook or twitter pages.  
If you would like to give podcasting a go but you're not sure where to start, we can help you get going