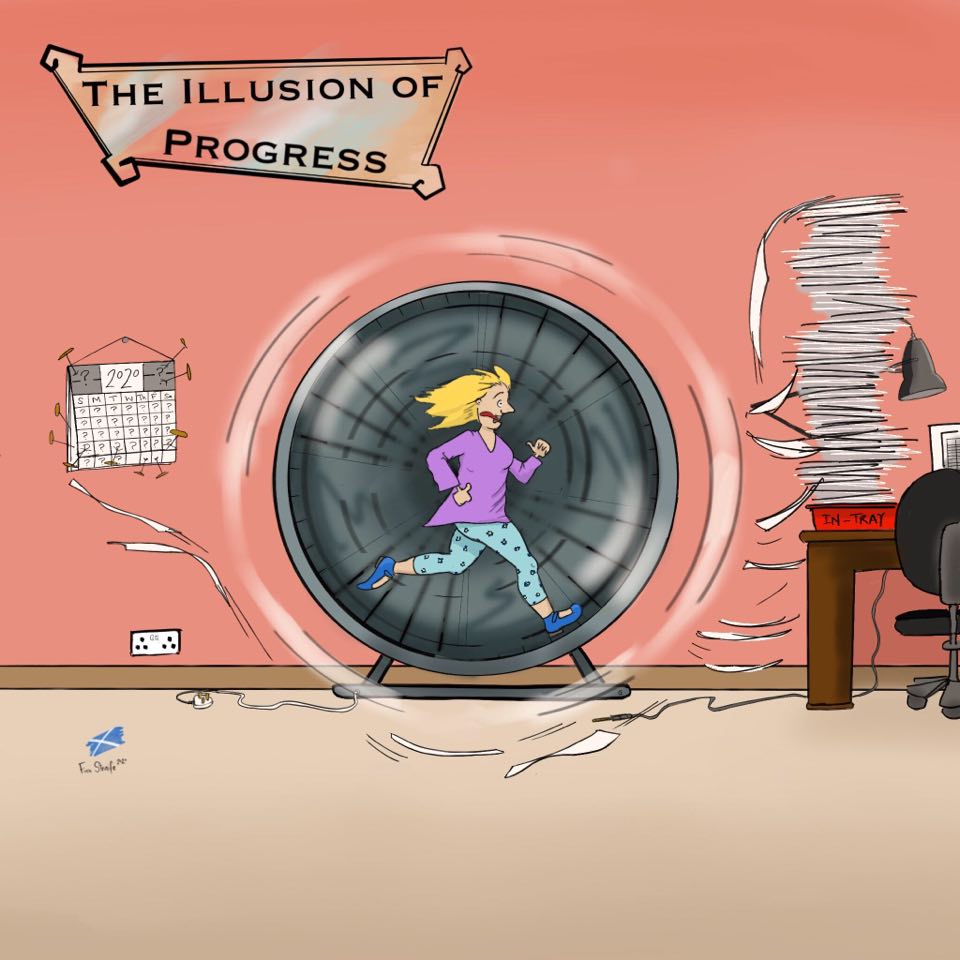 Hi - this week we're detecting a change in the air!  After months of patiently dealing with journalists most ridiculous questions, the FM has most of the country cheering as she finally bites back!  
We delve into the murky world of Parler - the alternative platform for people who have been kicked off Twitter, and it is every bit as creepy as you would expect
Finally the WFIs turn our thoughts to life after lockdown and some of the things we don't want to go back to.
enjoy!
next episode Tuesday at 10am on indylive radio