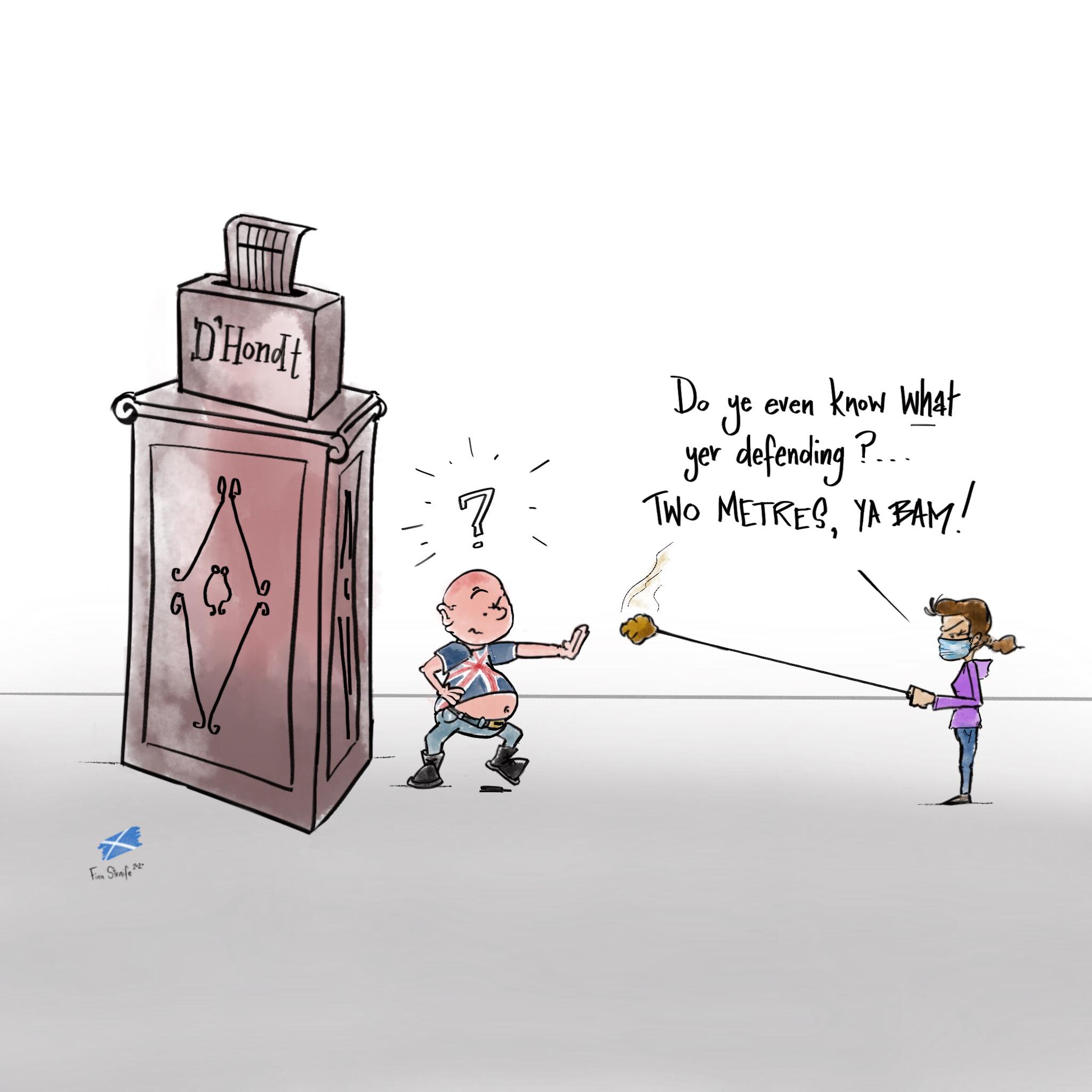 In this episode we enjoy some classic bouts of Tory-baiting from our MSPs, chat about topical issues in the virtual coffee house including the d'honte system, list votes, George Square statues and we unveil our new invention - a social distancing tool which is 100% more effective than anything coming out of Westminster.  All this plus some lovely Spanish guitar and a poem!
Enjoy!
Catch our next episode on Indylive.radio at 10am on Tuesday, repeated 6pm on Thursday
Indylive.radio - a new voice for a new Scotland.  Don't hate the media, BECOME the media!