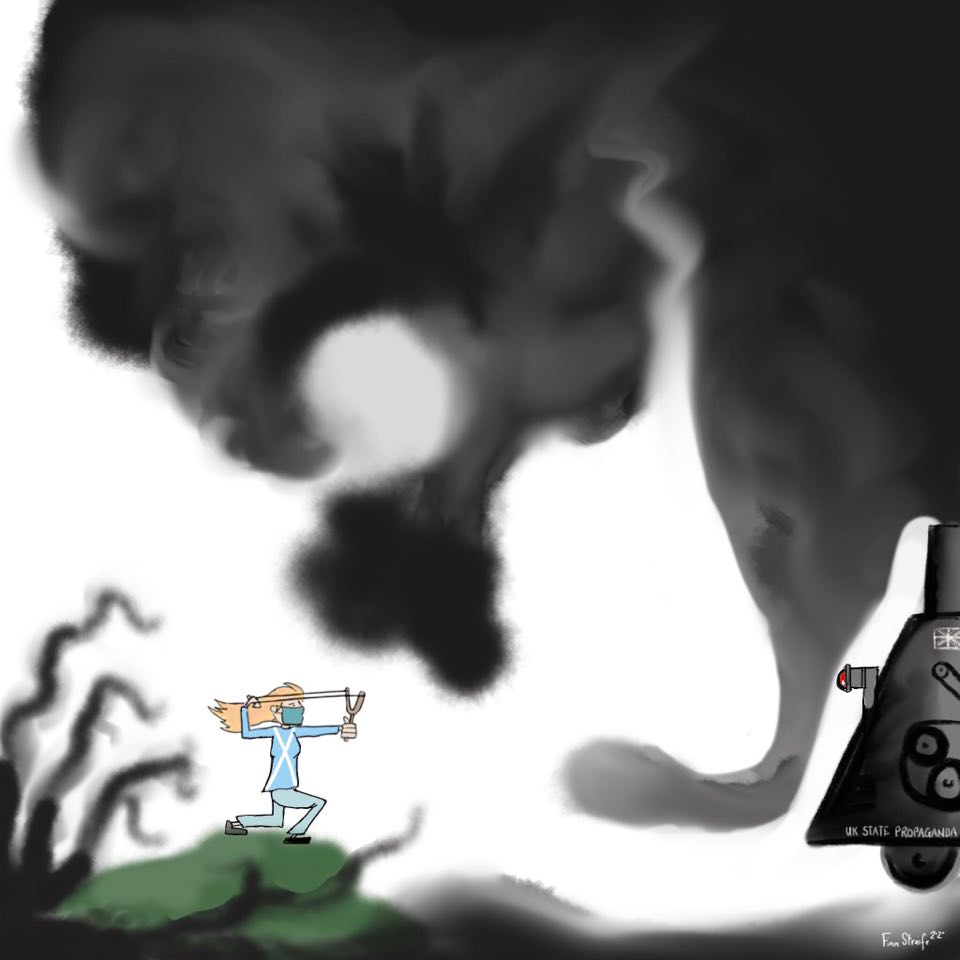 Slightly different format to the podcast this week, which features a discussion between Clacks WFIs and Peter Rolf, retired Professor of Media Psychology.
We had a fascinating discussion which left us fizzing with ideas!  As soon as this episode aired on Indylive radio this morning we were getting requests to release the podcast version early so people can start sharing with their various groups, so here it is!
We will provide updates in future shows, so if anyone wants to contribute their ideas, or even better, their experiences of putting this into practice, get in touch with us via the usual channels.  Also, look out for Twa Minute Blethers appearing on our Youtube channel very soon ....
clacks WFI podcast is broadcast on Indylive.radio on Tuesdays at 10am, repeated Thursdays at 6pm
A new voice for a new Scotland