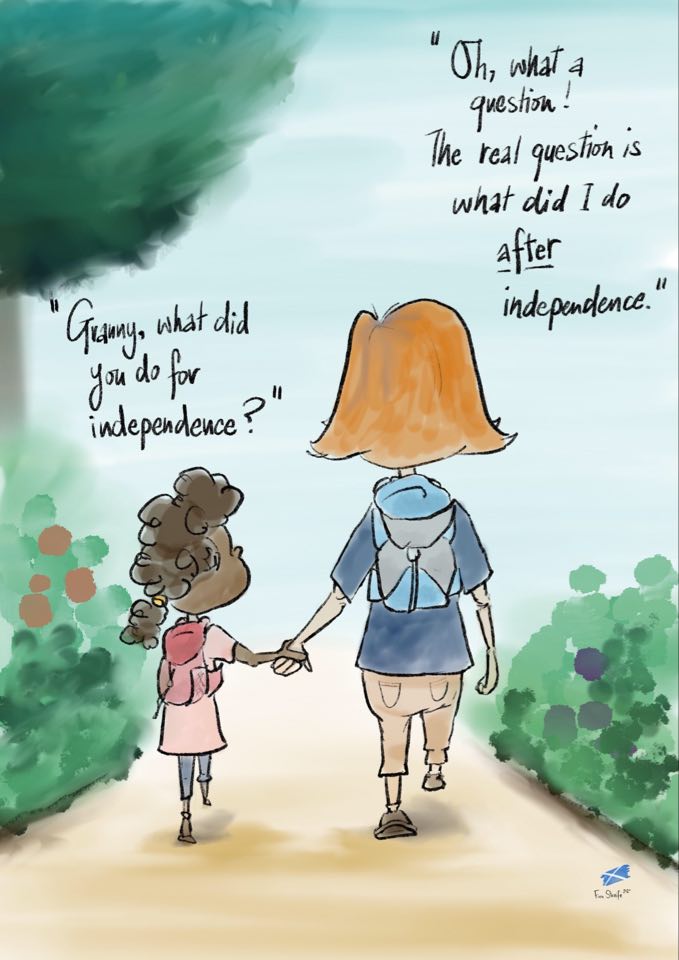 This week the Clacks WFIs were delighted to welcome Dr Dave McKeever from the University of Ulster to our zoom meeting. 
Dave is researching for a book on the Scottish Independence movement and has spoken to around 25 Yes groups so far.  As you know, we do like to chat, so Dave came to the right place! 
Some interesting background from the early days of Clacks WFI when the world was a very different place.  
Catch our new podcast on Tuesdays at 10am, repeated Thursdays at 6pm on Indylive.radio
New voices for a new Scotland