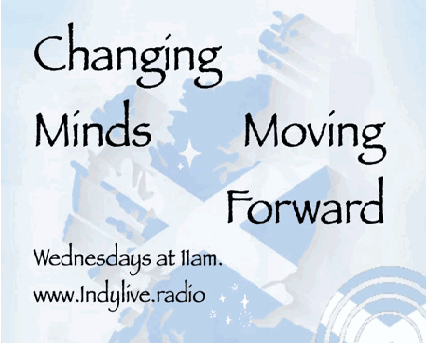 A new show on https://indylive.radio on Wednesdays at 11am , Changing Minds, Looking Forwards takes the debate beyond the process for achieving independence and looks towards the kind of independent country we can become.  There are many issues which need to be tackled and which will benefit from having the freedom to do so.
This first episode comes form a recent online conference on the subject of resetting Scotland's drugs policies which took place on 21st march 2021.  In a wide ranging discussion, the panel bring their lived experience to bear and suggest a number of ways of tackling the subject more effectively.
With an introduction from Angela Constance, MSP and Minister for Drugs, the panel includes Ronnie Cowan MP, Vice Chair of the all party parliamentary group on drugs policy at Westminster, Peter Krykand, drug policy campaigner,  Darren McGarvie,  (Loki) author and social commentator , Simon McLean LEAP and Anne Marie Ward, CEO of  Faces and Voices of Recovery UK.